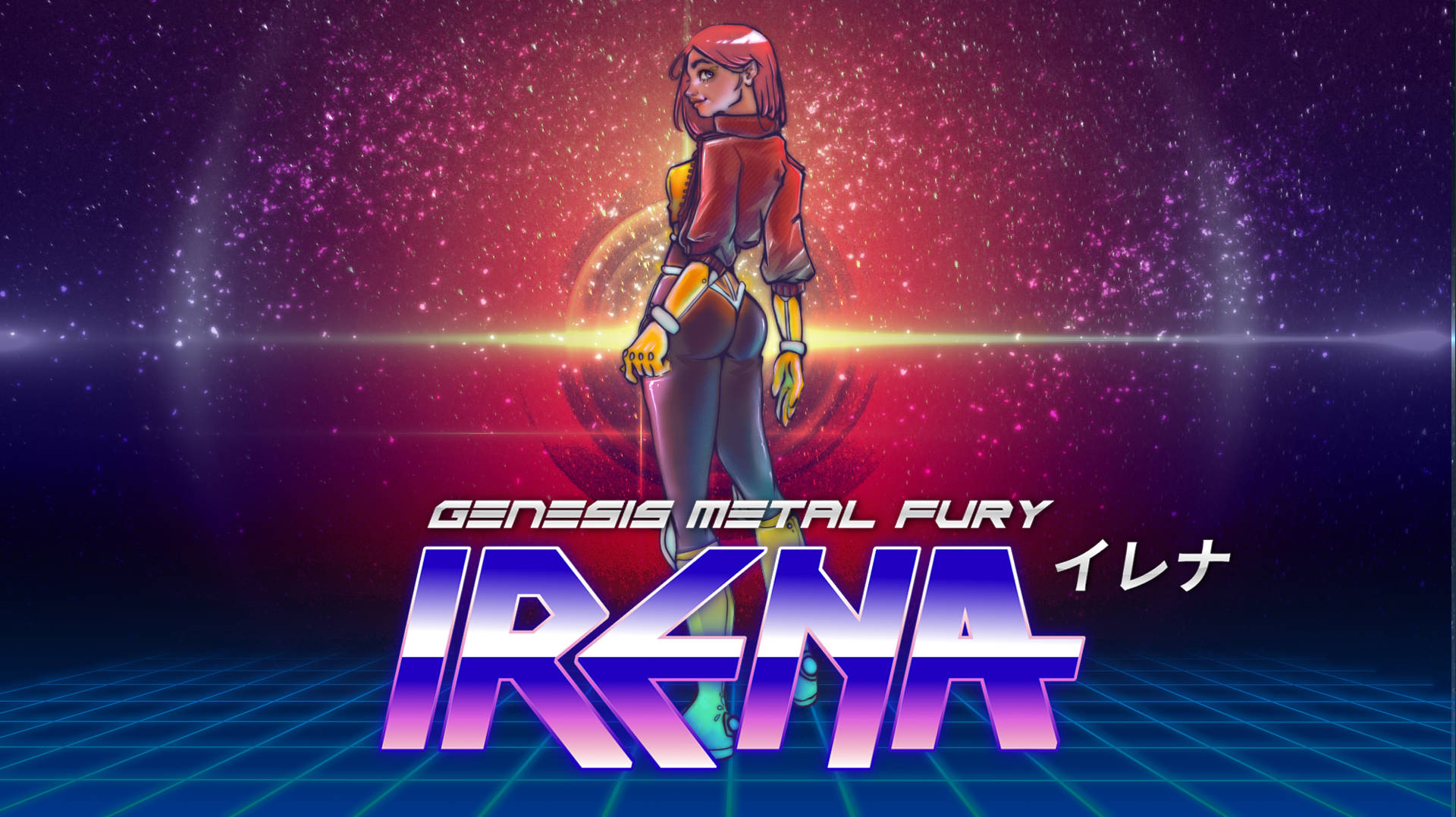 IRENA : Genesis Metal Fury (SEGA Mega Drive / Genesis)
Kickstarter campaign 100% completed
---
We are happy and proud to announce that thanks to your participation the Kickstarter campaign was funded in less than 6 days! Since its launch, there are now more than 500 of you supporting Irena Genesis Metal Fury and the entire Wite Ninja Studio team would like to thanks all.
We hope that many of you will still be participating in order to ensure the success of this new shoot'em up for the SEGA Genesis / Mega Drive, because we want as many players as possible to enjoy the game in physical version with its multiple goodies.
This success will allow us to work even harder on Irena, and maybe one day make other retro video games for Genesis /MD or even other consoles.
Our main objective is to offer a quality shoot'em up on this legendary console, therefore, we have taken into consideration all your comments in order to make some adjustments and graphic improvements on the official demo.
We will publish an update very soon, hoping you will enjoy all the changes made in the demo.
Thanks you all for believing in us, we're thrilled to make Irena a real game for the SEGA Genesis / Mega Drive!
White Ninja Studio team
Get IRENA : Genesis Metal Fury (SEGA Mega Drive / Genesis)