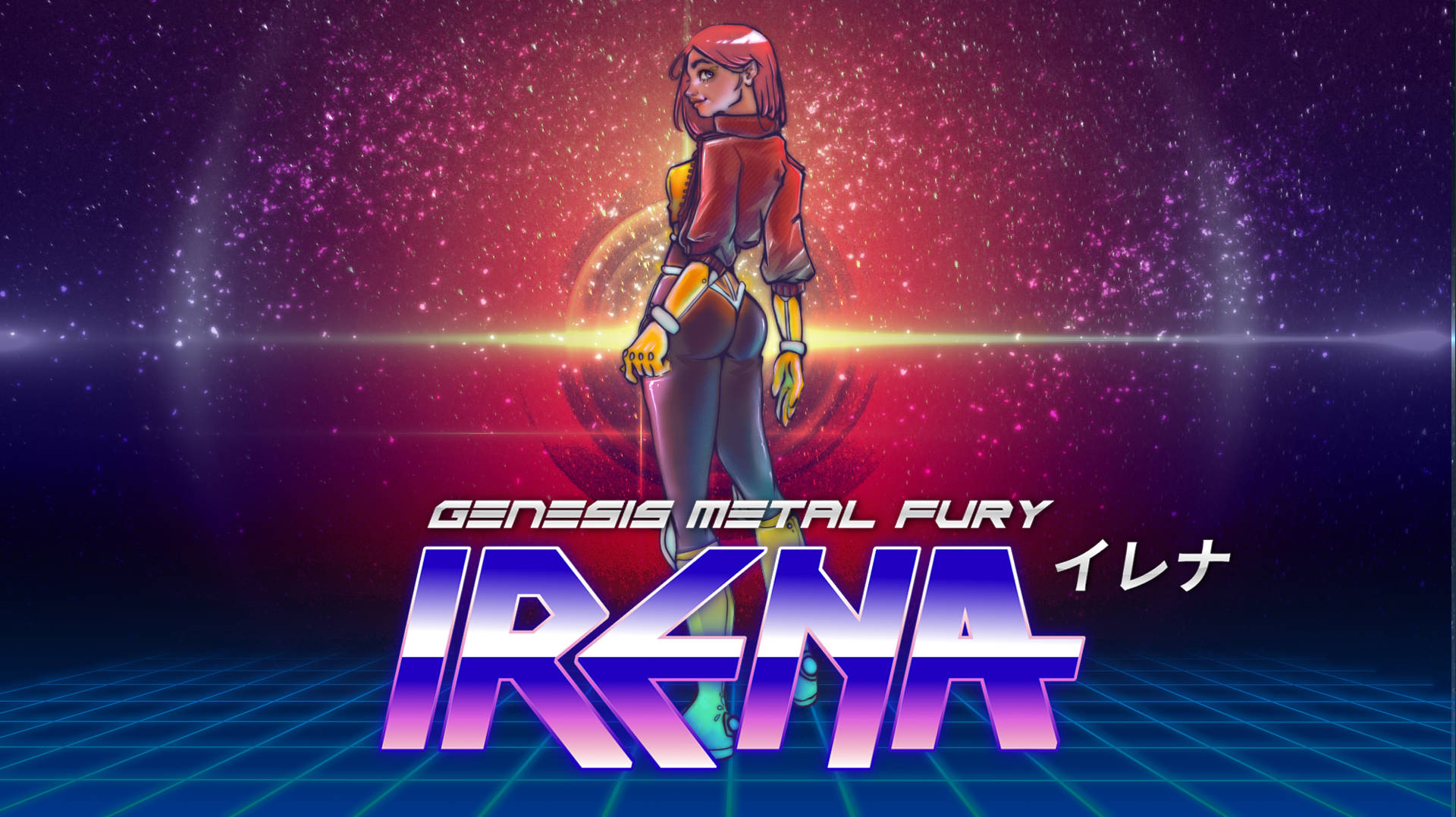 IRENA : Genesis Metal Fury (SEGA Mega Drive / Genesis)
New update for the official demo
---
As promised, over the past few weeks we have been working on a new update for the official Irena Genesis Metal Fury demo. This new update brings various improvements including a visual enhancement, an adjustment of the difficulty level, a more aggressive special attack against bosses, the correction of various minor bugs and a significant performance improvement. 
We have also added a feature that allows you to quickly skip dialogues by pressing the "SPEED" button for a few seconds, or "A" if you are using the default setting.
As a reminder, this official demo of Irena Genesis Metal Fury is available for free download and people who participated in the Kickstarter campaign have access to an exclusive demo with an additional level. You can get the new version now on Itch.io and to enjoy it, we advise you to use a real SEGA Genesis (model 1 or 2) with a flash cart.
You can also play the demo using the emulator of your choice although we suggest you use Blastem or KEGA Fusion.
Irena Genesis Metal Fury is still in development and this demo does not represent the final game. If you have any difficulties for playing or problems during the game, please contact us directly and feel free to submit your feedback.
The White Ninja Studio team hopes you enjoy this exclusive demo! Have fun!
Files
irena-genesis-metal-fury-demo.zip
821 kB
Dec 09, 2021
Get IRENA : Genesis Metal Fury (SEGA Mega Drive / Genesis)