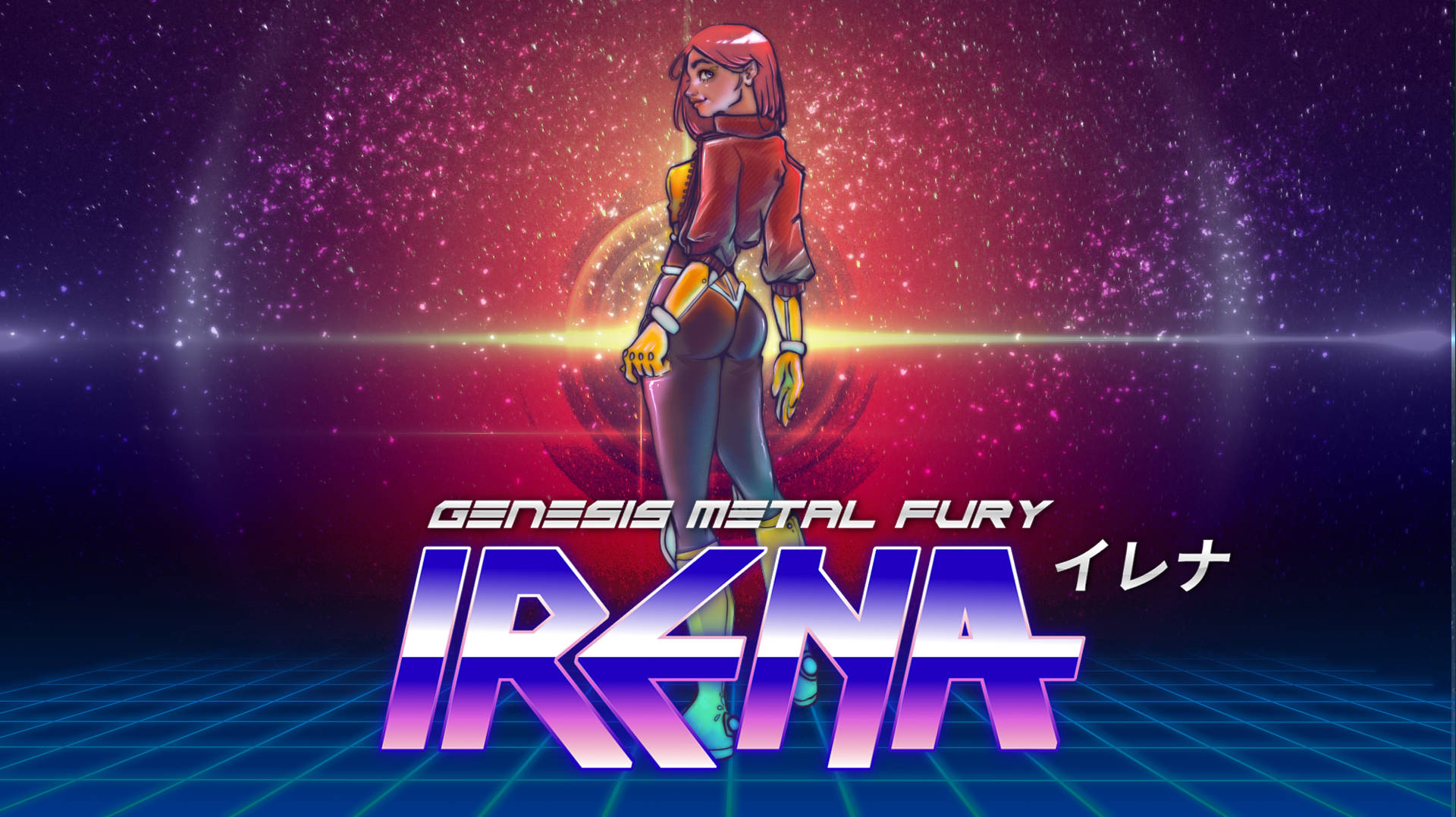 IRENA : Genesis Metal Fury (SEGA Mega Drive / Genesis)
Comments
Log in with itch.io to leave a comment.
Question, will I be able to buy the ROM to play on an emulator or the MISTer FPGA?
Hello, of course you will be able to buy the ROM in order to play Irena Genesis Metal Fury on the hardware of your choice.
Love the demo, can't wait for the full game!
I just downloaded the demo and the game seems to not be in the Zip folder
Hello, please download again the zip file and use the binary file with an emulator like Kega Fusion or Regen.
This is so cool! I love the idea of the Dragon that we see in the video. I hope you can finish the game. I can see that a lot of efforts have been put into it.
Really nice game. The game is a bit too hard, I only get to finish it using save states. Suggestions: add some checkpoints; make an easy option, with enemies taking less hits to destroy them; maybe add more shield item. Keep up the good work!
Excellent work! I will eagerly be awaiting the chance to order the final game!
What a pleasure to see so much love :) Can't wait to see the full game and order my cartridge. All the best for nexts milestones.